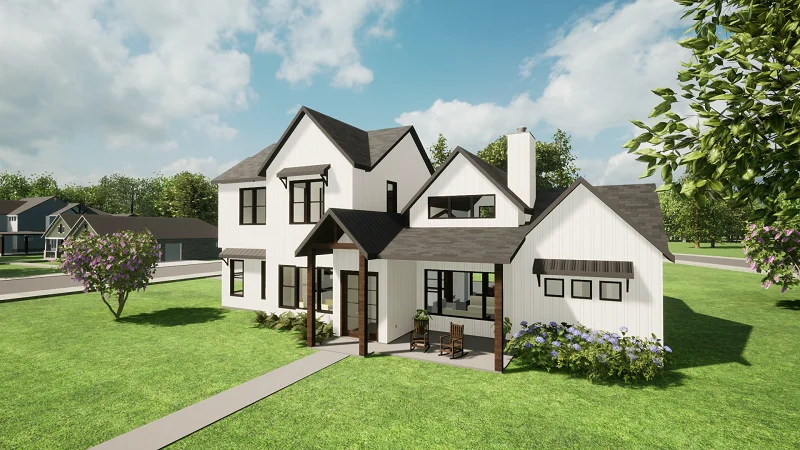 Custom Home Design Process
What to expect when designing your home
The home design process is a new experience for many of our clients. Here is a step by step guide on what to expect when designing your home and working with Arellano Custom Designs.
We will work on a conceptual layout and design of the initial floorplan. Floor plans are scale drawings that show the relationship between rooms, spaces, and physical features viewed from above. We will provide a printed initial copy of the design for your review. You will mark revisions on the design plans and we will update the project with those revisions. We will send you an updated plan for review, and upon approval Phase 1 is complete!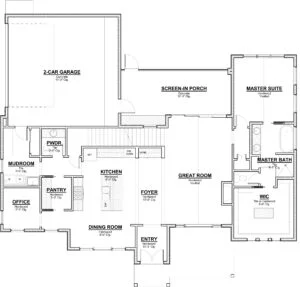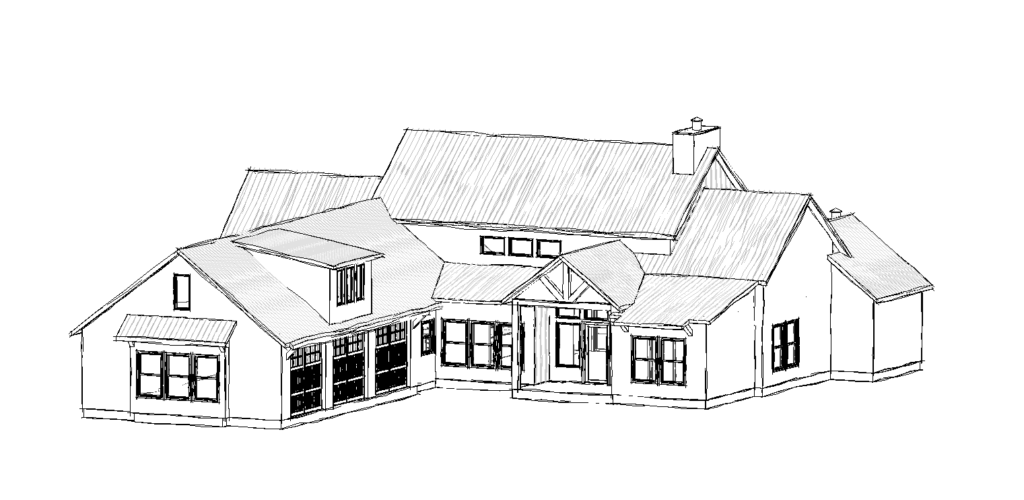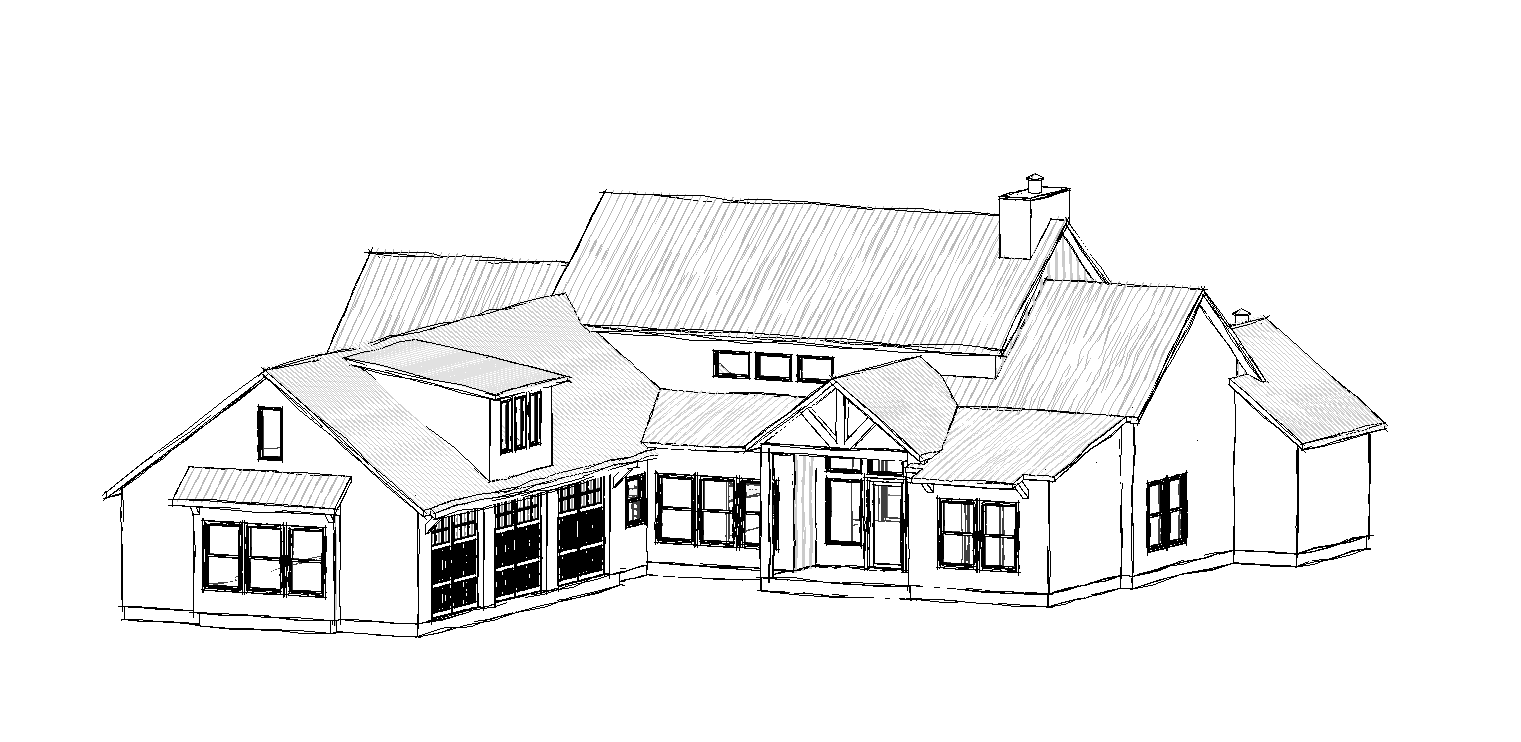 In this phase, we expand the drawings to include elevations, or the finished appearance of a given side of the house with vertical dimensions. This provides a view of the door and window placements, as well as the first 3D view of your custom designed home plan. We will send you an updated drawing set for your review. Once you return them to us with any changes, we will start to finalize the roof and elevation plans. Upon final approval, we move to the final phase.
Phase 3 (Finalizing Plans)
We finalize the plans, which includes adding construction related information to the plans required for permitting and approval. This includes door and window schedules, electrical plan, and other construction information specific to your project. We send you these plans for review, and if necessary, we make any requested changes before finalizing the project.
Congratulations!
You now have construction plans for your custom home!